Sarabjit Cheema Wiki | Unknown Facts| College | Education
SARABJIT CHEEMA | PUNJABI SINGER | WIKI | UNKNOWN FACTS | EDUCATION | BIRTH PLACE | COLLEGE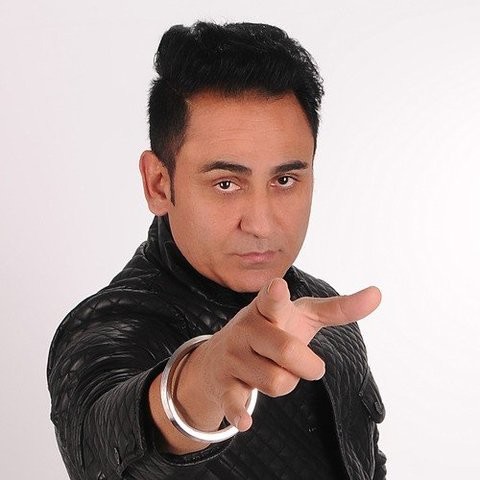 [the_ad id="129″]
Sarabjit Cheema is a singer who has served his Punjabi lyrics with his songs .When Sarabjit Cheema is seen in the title of cassettes and movies, there is a glimpse of the Punjab. 'Rangla Punjab', 'Pind Di Kudi', 'Punjab Bolda', 'Apni Boli Apna Desh, 'Welcome to Punjab' ('ਰੰਗਲਾ ਪੰਜਾਬ', 'ਪਿੰਡ ਦੀ ਕੁੜੀ', 'ਪੰਜਾਬ ਬੋਲਦਾ', 'ਆਪਣੀ ਬੋਲੀ ਆਪਣਾ ਦੇਸ' ਤੇ 'ਵੈਲਕਮ ਟੂ ਪੰਜਾਬ' )says that her songs have been inhabited by Punjab and Punjabi. Talk about Sarabjit's career, he has given many hit songs.
[the_ad id="128″]
Talking about their hit songs, this list will show 'Mela Vekhdi Mutiara', 'Rangla Punjab', 'Thy Tere Lak Da Hulara Rang Rara Reari Rara', 'Teri Tor Vekh Ke', 'Chandigarh Saher Di Kudi', 'Jagga Marda Sher Vangu Shala', 'Sanjh e Punjab' ('ਮੇਲਾ ਵੇਖਦੀਏ ਮੁਟਿਆਰੇ', 'ਰੰਗਲਾ ਪੰਜਾਬ', 'ਤੇਰੇ ਲੱਕ ਦਾ ਹੁਲਾਰਾ ਰੰਗ ਰਾਰਾ ਰੀਰੀ ਰਾਰਾ', 'ਤੇਰੀ ਤੋਰ ਵੇਖ ਕੇ', 'ਚੰਡੀਗੜ੍ਹ ਸ਼ਹਿਰ ਦੀ ਕੁੜੀ', 'ਜੱਗਾ ਮਾਰਦਾ ਸ਼ੇਰ ਵਾਂਗੂ ਛਾਲਾਂ', 'ਸਾਂਝਾ ਏ ਪੰਜਾਬ')come in. Singing resides in Cheema's Rom Rom. That is why he gives a message to the Punjabis to stay in Chardi Kala and stay away from drugs in their songs.
[the_ad_placement id="before-content"]
He has been a hockey player at any time and also the leading Bhangra artist of Lyallpur Khalsa College, Jalandhar. Thanks to such activities, Cheema's thinking and sheer self-interest in special kind of flying in the body. Like the majority of the people of Doaba, she had emerged from the village of Cheema Kalan in Jalandhar district, she too became a resident of Canada, but the art of singing added him to Punjab again. He has very much love for his ancestral village Cheema and he also organizes a big cultural festival every year with the help of his comrades.
Please follow and like us: